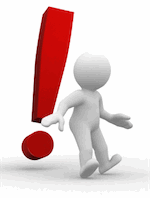 Spring seminar will be held Saturday/Sunday April 20th and 21st at the Bryn Mawr dojo.
Saturday:
No fee. Class start 9am, ends at ~12.30.
Sunday:
9am – 3pm with a break for lunch. Warm-ups start at 9am.
$50 for non-kinokawa ryu members, $30 for members.
Lunch $5, we will be going across the street.
Main Line Budo…
http://www.mainlinebudo.com/
Kinokawa ryu Membership…
http://www.kinokawa.org/krm
REMINDER: Are you on the new mailing list for Kinokawa?